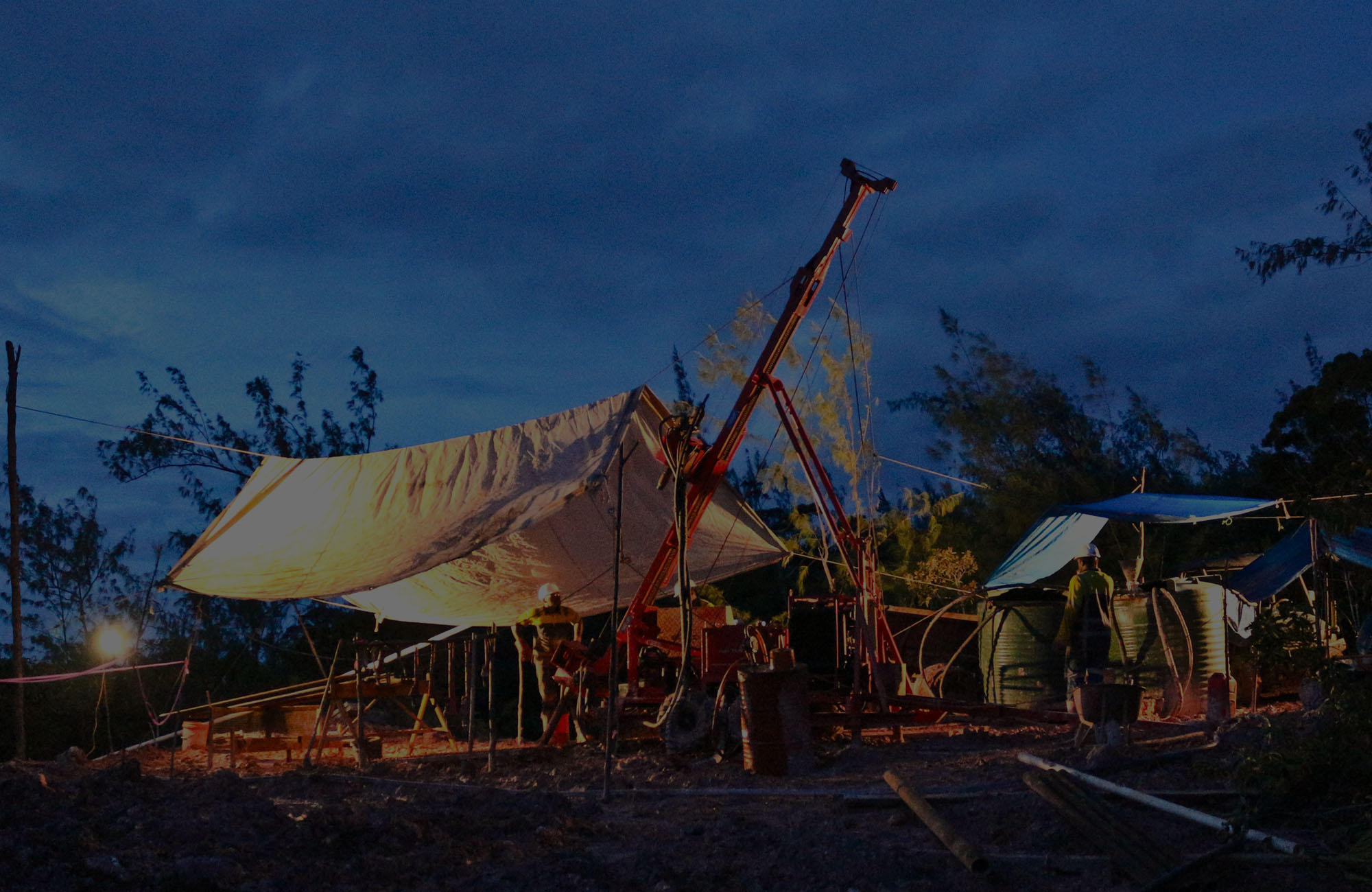 ---
Consulting Geologist in Fiji
We offer diamond drilling, exploration drilling, geotechnical drilling, mineral drilling and tenement management in Fiji
"A complete mineral exploration solution with consulting and contracting services"
---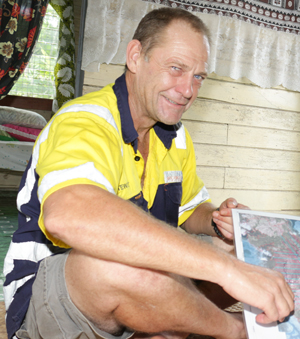 Fiji Geologist Stewart Capp
---
---
About Derwent Geoscience
Stewart Capp is a Consulting/Contract Geologist based in Fiji. He set up Derwent Geoscience to carry out diamond drilling, exploration drilling, geotechnical drilling, mineral drilling and tenement management in Fiji.
With his highly trained team in Fiji, Stewart offers over 25 years' experience together with specialised equipment such as the Heli-portable Diamond Drill Rig (BMP250), the Niton XL2 500 Portable XRF Analyzer, General exploration equipment and specialised software packages Vulcan™, Mapinfo/Discover™ and Micromine™.
Derwent Geoscience provides an all-inclusive contractor service, adhering to Australian safety standards, to manage and implement mineral exploration programs. These range from tenement management and establishment services, greenfields geochemistry, exploration diamond drilling to planning and management of resource definition drilling. The company has over 10 years of experience dealing with a variety of government departments in Fiji.
Geologist Stewart Capp briefs Fiji PM Bainimarama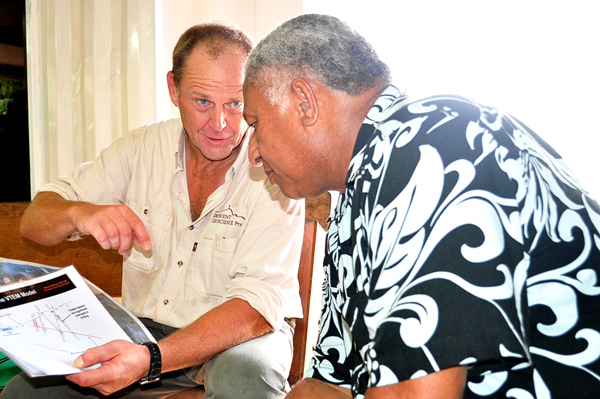 We provide expertise in exploration management, mineral exploration strategy, planning & budgeting work programmes and physical implementation.
With over 25 years' experience in mineral exploration and resource development; Our experience includes managing exploration and development work programmes in nearly all states of Australia, Zimbabwe, Fiji and parts of SE Asia.
---
Geology Consultation in progress